The role of a Programmatic Trader is essential in today's age where Programmatic as a channel continues to grow and evolve at neck-breaking speed. Slightly over 5 years ago, Programmatic was simply remnant inventory of Display and Video formats. Today, not only can you get premium inventory through Programmatic but also other formats such as Native and Audio or even advertise on Connected TV or Digital Out of Home placements.
As a result, there is high demand for Programmatic talent and obviously, a shortage in the supply given how rapidly this area has grown and the fact that such talent is no longer restricted to the typical media agencies; brands and publishers alike are also in the market for such talent as they look to be self-sufficient in Programmatic.
Having said all of that, we are sure some of you would have come across the Programmatic Trader role during your job hunt. Ever wondered what a typical day of a Programmatic Trader looks like? In this article, part of the A Day in the Life series, we talked to a Programmatic Specialist in a digital media agency. Below is an excerpt of some answers and also a description of what a typical day looks like.
What does a Programmatic Trader do?
They buy digital ads in real-time on behalf of clients to achieve KPIs related to performance or brand goals.
What's in the job?
There are essentially 3 components to the job regardless of seniority:
Campaign Management
Hands-on with campaigns in the different platforms covering planning, setup, optimization, and reporting.
Account Management
More people-related tasks involving clients or cross-functional teams that cover strategy, planning, and insights.
Team Management
Anything team-related that involves workload management or coaching and guiding.
What varies between seniority would be the expected level of involvement for each component. Below is an example of what you can expect for the different levels of seniority:
Junior Level
Campaign Management (80-90%)
Account Management (10-20%)
Mid-Level
Campaign Management (50%)
Account Management (30-40%)
Team Management (10-20%)
Senior Level
Campaign Management (10%)
Account Management (50%)
Team Management (40%)
A Typical Day of a Programmatic Trader
0900
Breakfast and keep up with the latest industry news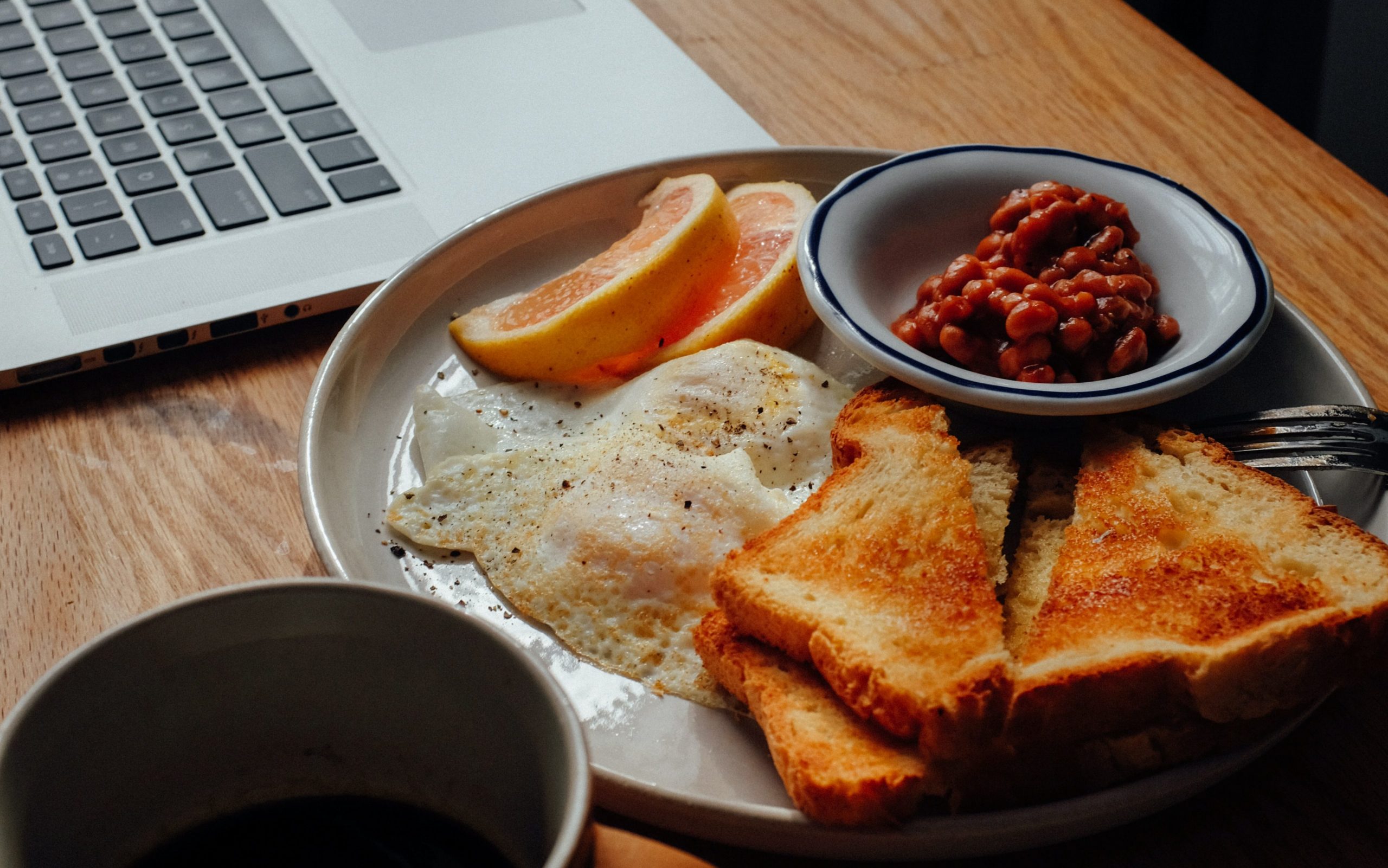 Probably the only 2 things that can be multitasked together without compromise. Reading and keeping up to date with the latest industry news cannot be emphasized enough. The Programmatic landscape in particular changes so quickly that something you know a year ago could be made redundant soon enough. Some of my personal favorites for morning news include:
AdExchanger for breaking AdTech news and POVs that typically will eventually be relevant to the APAC markets at a later time.
The Drum or Campaign Asia for more market-relevant content and the occasional sponsored content by valued partners in the region.
LinkedIn for the latest updates within your professional work circle.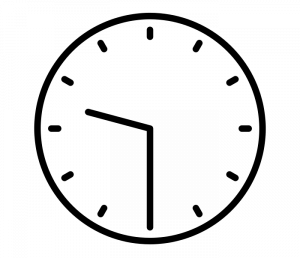 0930
Check Campaign Pacing and Performance
Next, I would be to go into the various DSPs do some simple optimizations in these two key areas:
Pacing – whether the campaign is spending the amount it should

Performance – whether the campaign is hitting the goals it should
1030
Check email and group chats to plan work for the day
Frankly, emails and other forms of communications come in pretty quickly within this industry since there are so many different stakeholders involved – clients, cross-functional teams, vendors, bosses, and many more. I personally make an effort to dedicate a specific time to check these and also take the opportunity to plan out work for the rest of the day.
1100
Do analysis for regular client deliverables
Just before lunchtime is the deadline for most of my client deliverables like reports or analysis. Even if there are none, I do some deep analysis work to enhance the optimizations for any campaigns. This typically involves data manipulation in Excel or Google Sheets from reports extracted from the platforms. However, more advanced teams may leverage data warehouses and require some level of SQL knowledge.
1200
Lunch. Strictly me time… as much as possible
Good to have some personal time within the day to recharge as much as possible of course. There will be cases where your lunchtime will get interrupted with calls which are standard regardless of jobs but hopefully it's not too common an occurrence. Such interruptions are especially common when you work with people across different time zones.
When everything's back to normal and we all return to office, it's also important to mingle and network with colleagues as you can build rapport during these casual lunch/coffee chats.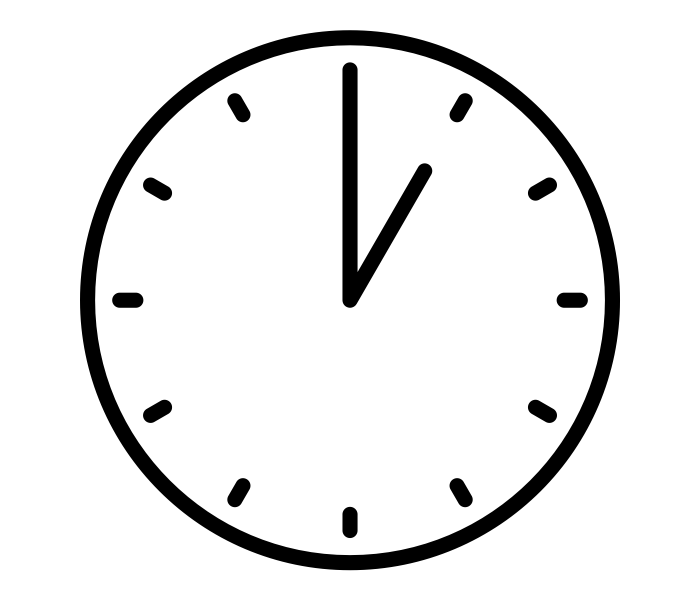 1300
Account-management related calls
In today's remote working environment, this typically takes up at least an hour of the day on client calls, planning sessions internally/externally or internal regroups to align on stuff.
Sometimes, this may go on even longer as everyone wants to make a point or share something during this small window.
1400
Campaign Setup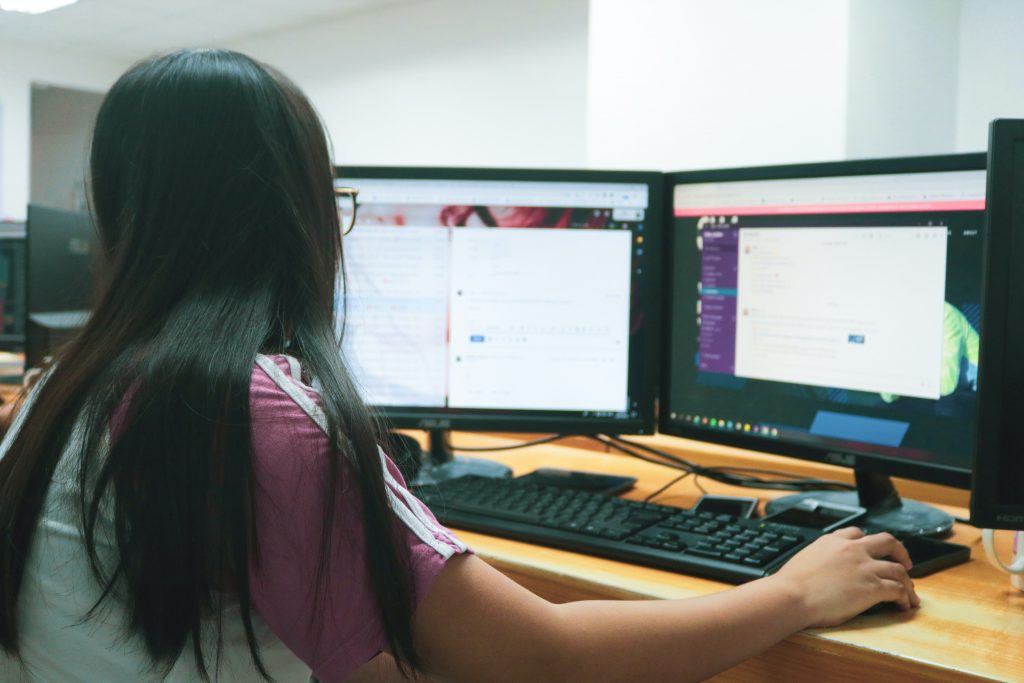 Finally, the time for a Programmatic Trader to shine since this task is the bread and butter of the role – Campaign setup. Though it sounds pretty straightforward, there are plenty of steps involved in getting a campaign up and depending on the campaign complexity, it can take anywhere between an hour (for the simplest campaign and most experienced Trader) to 4 hours (for a complex campaign) or even longer! In a typical campaign setup, it involves the following steps:
Interpreting a media plan and figuring out how to bring it to life within the various platforms and vendors.
Receiving assets for trafficking.
Creating the campaign setup with the platforms and liaising with vendors.
You may check out the following articles on how to set up campaigns on Google's buy-side platform, Display and Video 360 as well as identifying the bid-strategy suitable for your campaigns.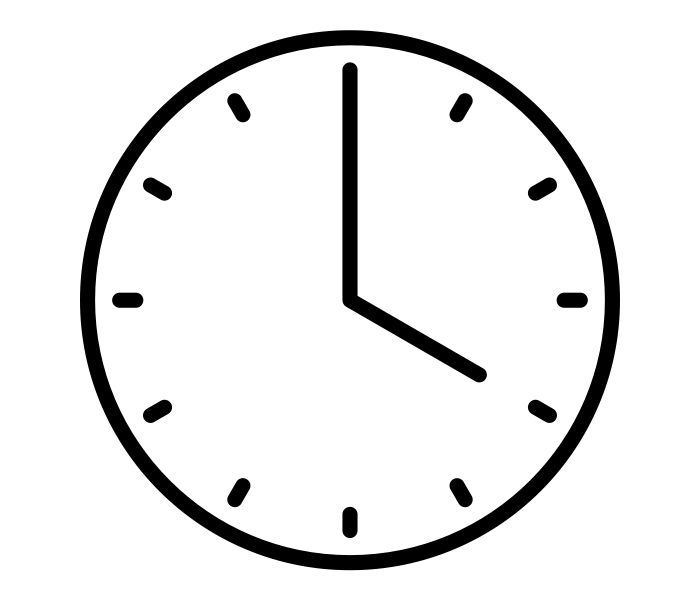 1600
Programmatic regroup or vendor meetings
Once in a while, there will be an internal regroup within the Programmatic team to share updates, exchange learnings between the team, and also act as a support group for one another.
A trader's day would also not be complete without a call with one of the vendors. It could be new vendors who would like to introduce their offering and how they can value add to your existing campaigns. It could involve the vendors you are already working with to sync up on ongoing or upcoming campaigns; or simply a session for them to provide an update on their offering.
Based on Lumascape, there are thousands of companies that offer some form of service related to Programmatic. Hence why it is somewhat important to keep up with what the different players in the industry are providing.
1800
Plan out work for the next day, settle admin matters and send the last few emails before logging off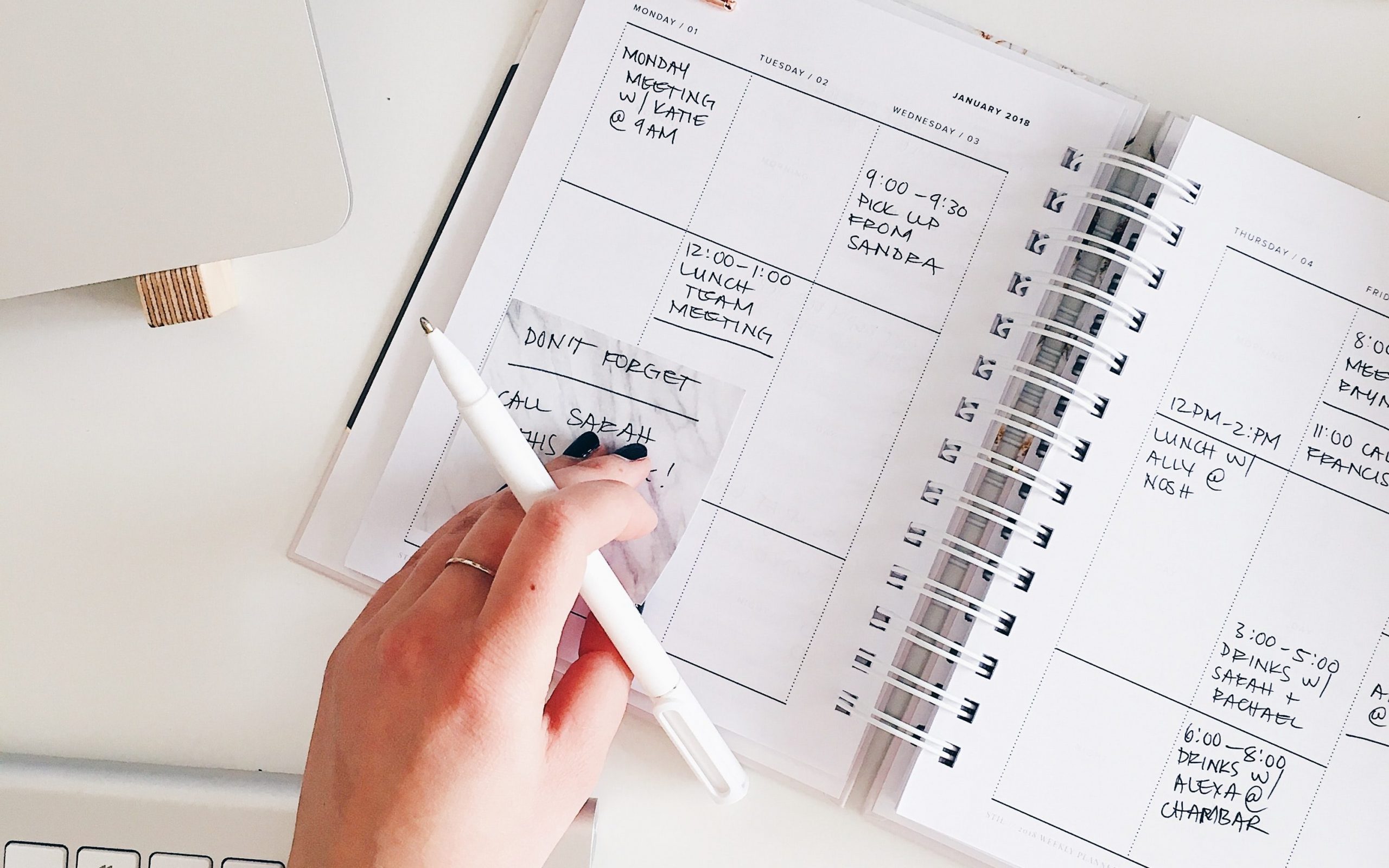 Just before logging off, the last hour is spent on low intensive tasks to better prepare for the next day and even send out a few emails to ensure it stays at the top of the recipients' inbox the next day or simply to catch them when the timezones are different.
Hopefully, this post gives you some insights into what a typical day of a Programmatic Trader looks like. For any questions or feedback, don't hesitate to comment in the section below or simply drop us an email.
Image Credits
Time Icons – Marta Ambrosetti via NounProject
Imagery – Mimi Thian, Campaign Creators, Patrick Amoy via Unsplash